Hey Gorgeous!
With several online choices, we're sincerely grateful you chose us! THANK YOU for trusting us and we promise to consistently provide Excellent Service, Quality Merchandise at Affordable Prices.
Love Us? Share Us To Everyone. Disappointed? Treat us like family and let us know via email.. SO we can grow & improve Hello@Lexinfifth.com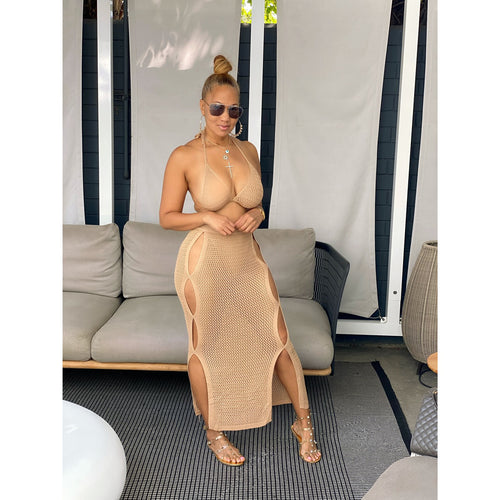 Always In Vacay Mode
Fall... Winter... Summer.. We've Got You Covered For Fun In The Sun
New Collections
Whatever The Vibe, We've Got You Covered
We Love You Back
Customer Testimonials
What Our Customers Are Saying
I love love love my products. I am more than happy to support your business. 
What Our Customers Are Saying
I loved my first purchase with you that I just wanted more. I love your clothes and I am truly honored to support what you love. You have great customer service and packaging. Please keep up the great work that you do. Your clothes are beautfil but you make them look AMAZING!!! 
Stay blessed. 
Add a tagline
I was very satisfied and will be definitely ordring again.